Unforgettable castle moments
RELAX AND ENJOY

Lenzburg Castle together with its partners provides a wide range of possibilities to make your event shine. Our excellent infrastructure and our preselected partners offer not only outstanding quality but also their best advice. We host intimate meetings and generous celebrations. Our locations offer many different opportunities to invite and entertain and we are always inspired to make your event an unforgettable success.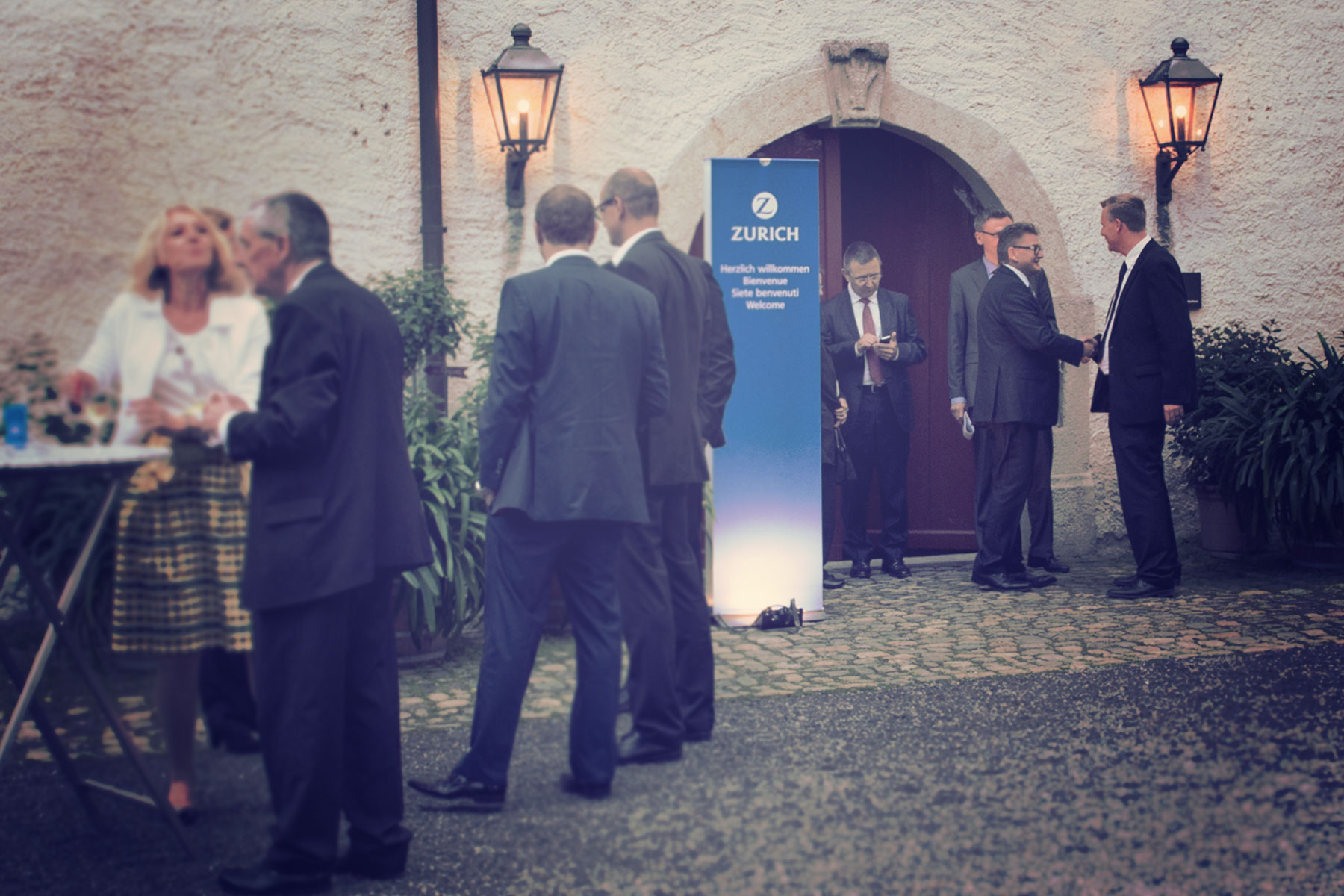 BUSINESS EVENTS
Celebrate mutual achievements! Invite your customers or business associates to one of Switzerland's most unique hilltop castles.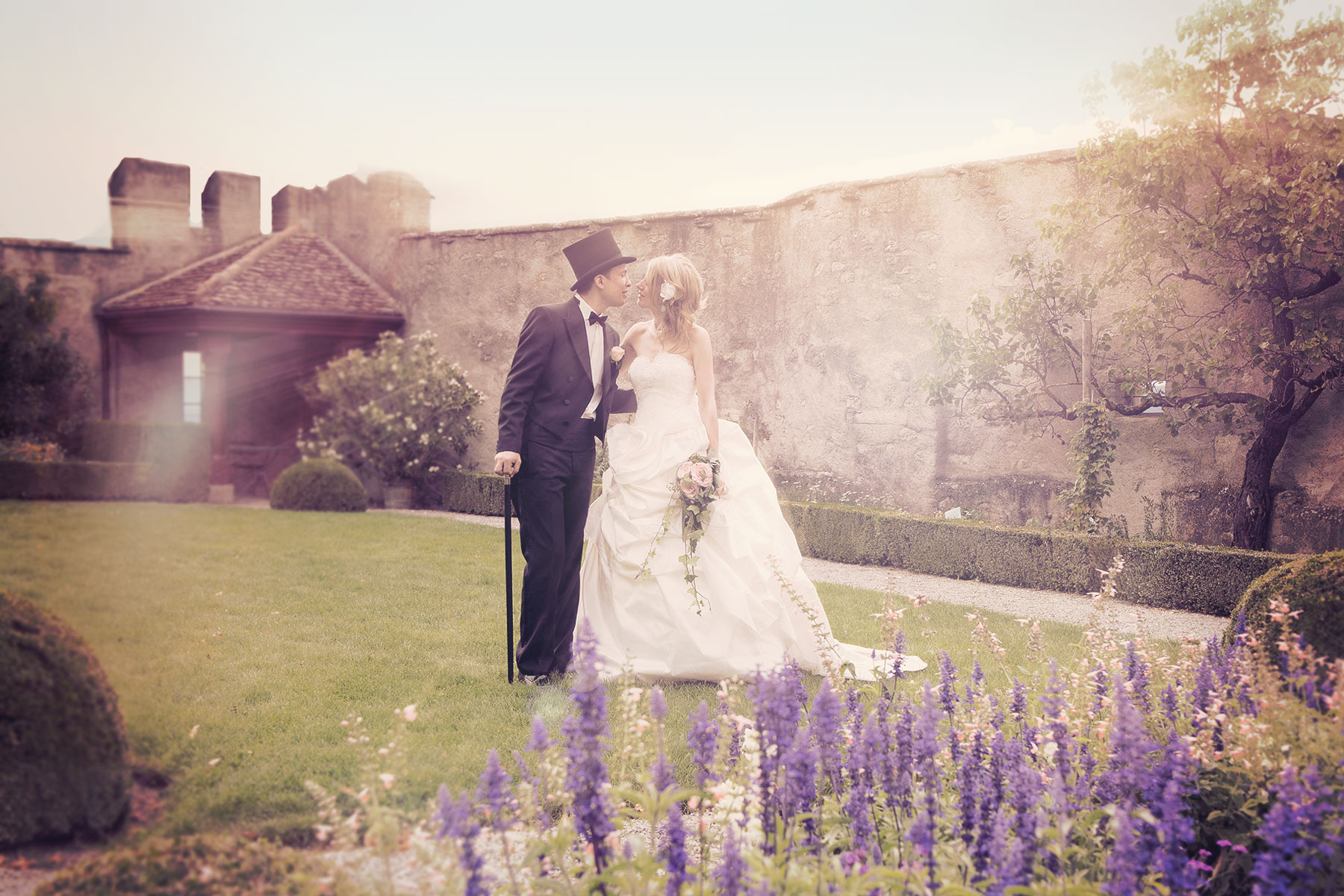 CASTLE WEDDINGS
Say "Yes, I do" and celebrate the most important day of your life on a charming hilltop castle! Invite friends and family and make this day as unforgettable and remarkable as it should be.
A SHORT RIDE AWAY
Lenzburg is located in the middle of canton Aargau and can be reached from Zurich in less than 30 minutes. The castle's one of a kind historical setting is spectacular. The surrounding rampart offers magnificent views onto the medieval town of Lenzburg and on a clear day you can see way far west to the ridges of the Jura mountain chain.