A Thousand Years of Living History

WELCOME TO ONE OF SWITZERLAND'S OLDEST AND MOST SIGNIFICANT HILLTOP CASTLES
Not only counts and dukes used to call Lenzburg Castle their home, also a German poet and an American adventurer once lived at this historically significant site. The castle has always been of great relevance to the region and lived through many political uprisings dated as far back as to the 12th century. In 1986 the castle was carefully renovated and finally opened to the public. Today, Lenzburg Castle offers a wide range of cultural events and activities for everyone who's exited to embark on a journey back to the middle ages or simply relax and enjoy a day away from the grind.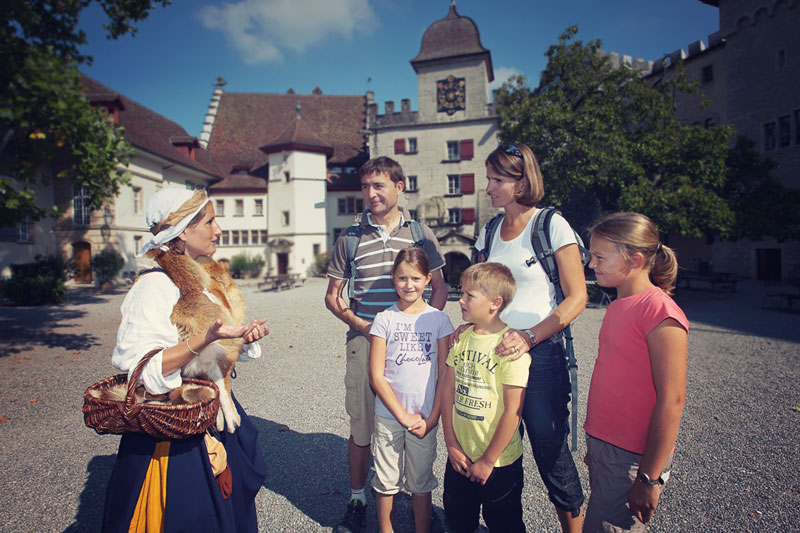 THINGS TO SEE AND DO
Come and discover the long and often tumultuous history of Lenzburg Castle! The Museum offers a vibrant range of hands-on activities for kids and also gives great insight of how everyday life at the castle was like. Travel back in time and take a stroll through the unique courtyard, the beautiful baroque gardens and the impressive Knight's Hall that was added in the 14th century. Enjoy the panoramic views or attend one of our special events – from classical concerts to turbulent adventure days, there's something for everyone.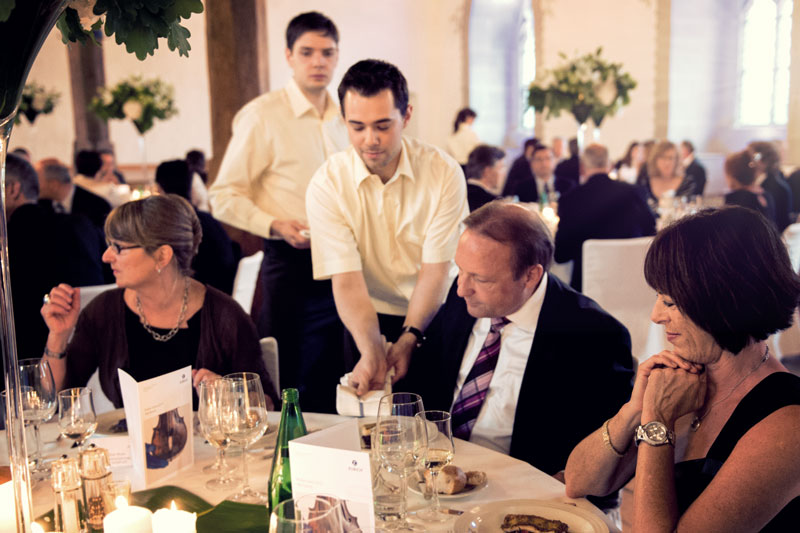 YOUR CASTLE EVENT
Invite and entertain on one of Switzerland's most unique hilltop castles. The Knight's Hall, an impressive courtyard and enticing gardens combine to a magnificent medieval setting for unforgettable events. On top of a stunning atmosphere we offer modern infrastructure and are happy to plan and help you create a personal and special memory for your friends and family or your most valuated customers and business partners.
TRAVEL BACK IN TIME
Representing the once vivid medieval life and long forgotten traditions Lenzburg Castle up until today beholds a captivating atmosphere. As a centre of cultural development and living history the hilltop stronghold has always been a source of great inspiration, for new encounters and silent reflexion. Come and experience living history, the arts and our cultural events. Mingle in the courtyard and escape for the day!