Lenzburg Castle
Experience History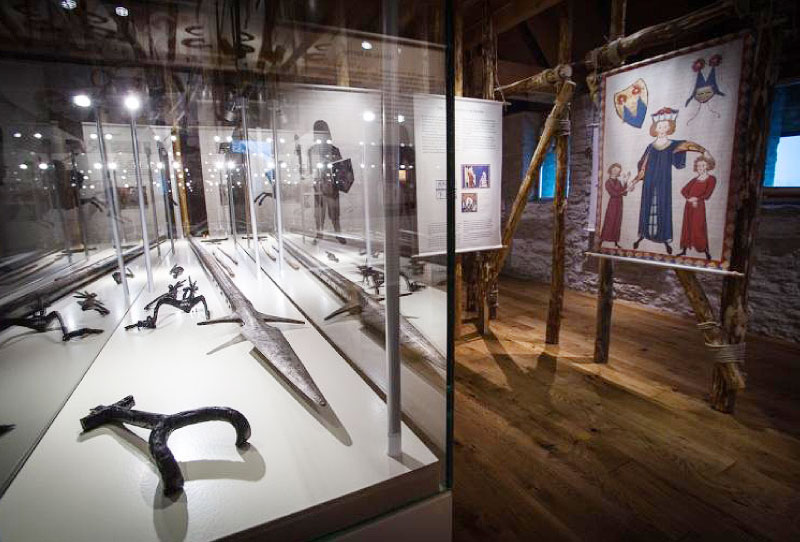 Castle history in 20 minutes
Through the years, many princes, counts, and dukes lived at Lenzburg Castle. But the Castle was also the residence of British nobles, a German poet, and an American explorer. This diverse group of characters have all contributed to the Castle's rich history, and they've left their marks too. From the courtyard or the Knight's Hall, learn about the many fascinating stories of past inhabitants.
Length of tour: 20-30 minutes
Group size up to 50 people (larger groups will be divided)
Cost: CHF 90.–
This tour is outdoors.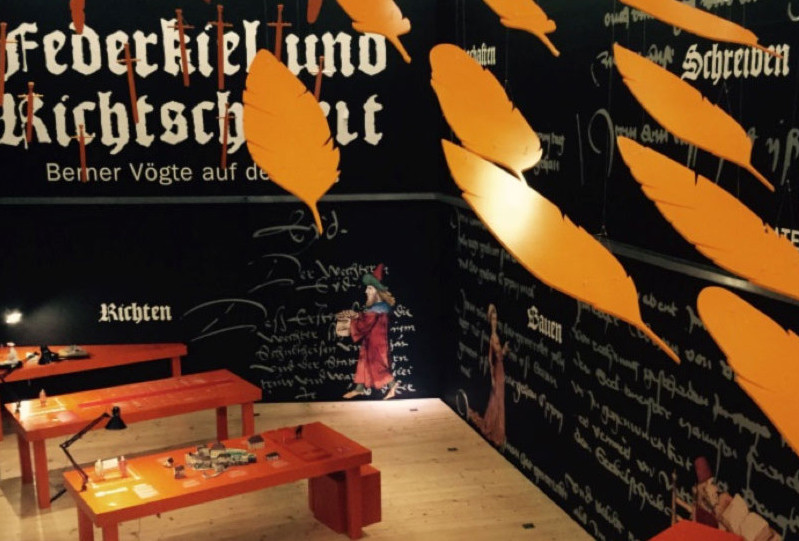 1000 years of history
We are all familiar with romantic tales of kings, dukes, princes and princesses. But what was life really like in the Middle Ages? On this tour you'll learn how members of the king's court lived day-to-day. Along the way, you may even cross a hardworking stonemason or a lowly dungeon prisoner!
Choose from a variety of tours and interests:
Knights and nobility
Daily life in the Middle Ages
Castle court life.
Length of tour: 60 minutes
Group size up to 20 people (larger groups will be divided)
Cost: CHF 150.–; excludes admission fee
For large groups up to 4 parallel tours can be arranged. Extra charges apply for tours beginning after 5:00pm.